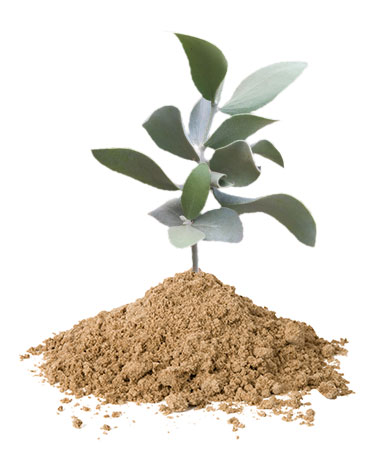 Learn About The Benefits of Jojoba
Native to the Sonora Desert of Northwestern Mexico and the Southwestern United States, the skin care benefits of jojoba have been known for hundreds of years. The first documented use of jojoba was by the Amerindians of the Sonora region. The Spanish, who come as explorers and missionaries to the region, noted that the Amerindians were using jojoba for both cosmetic and medicinal purposes. It was considered to have mystical properties that could heal skin ailments.
However, it did not become a staple in manufacturing due to the wide availability of cheaper—if inferior—options. By the 1960's, this oil had faded into obscurity. Instead of jojoba, oil produced from sperm whales and petroleum-based products were the norm.
Once whale hunting was banned and the oil crisis began, many in the cosmetics industry had to turn to alternative and renewable ingredients. At the same time, consumers became aware of the benefits and higher quality of all natural, sustainably produced ingredients. They were starting to recognize how our consumption impacted the plants and animals of the world. As a result, many in the industry began to turn to jojoba. Now, it is considered a vital ingredient.