Consulting Services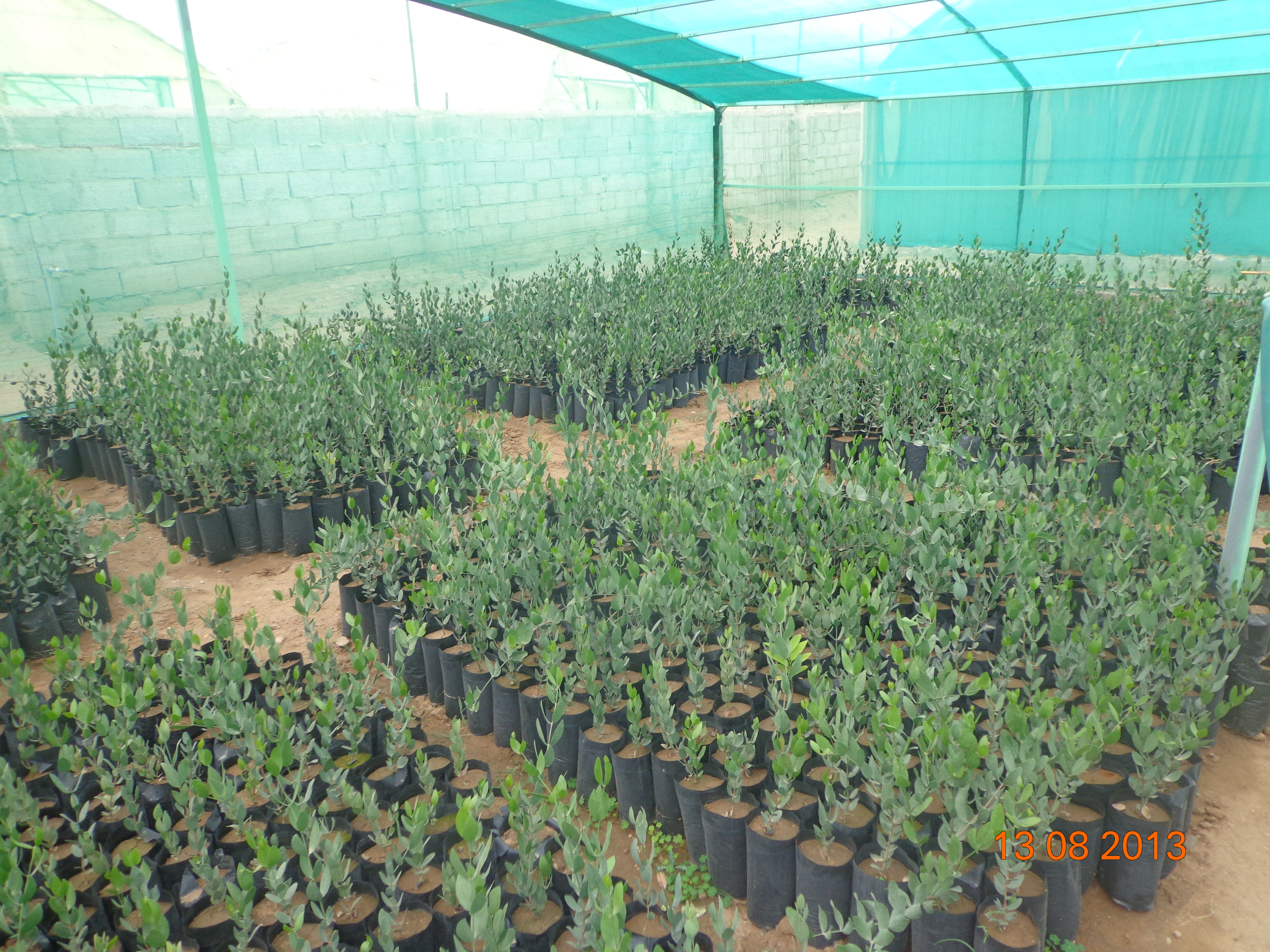 Jojoba Naturals believes that the farming of Jojoba has the potential to provide enormous commercial and economic benefits to farmers, businesses and communities around the world. However, developing a profitable business from farming jojoba can be very complicated owing to complexities related to growing the crop itself, developing a viable business plan and building reliable distribution channels. To help ensure farming success, Jojoba Naturals offers a consulting service for farmers that offers numerous benefits.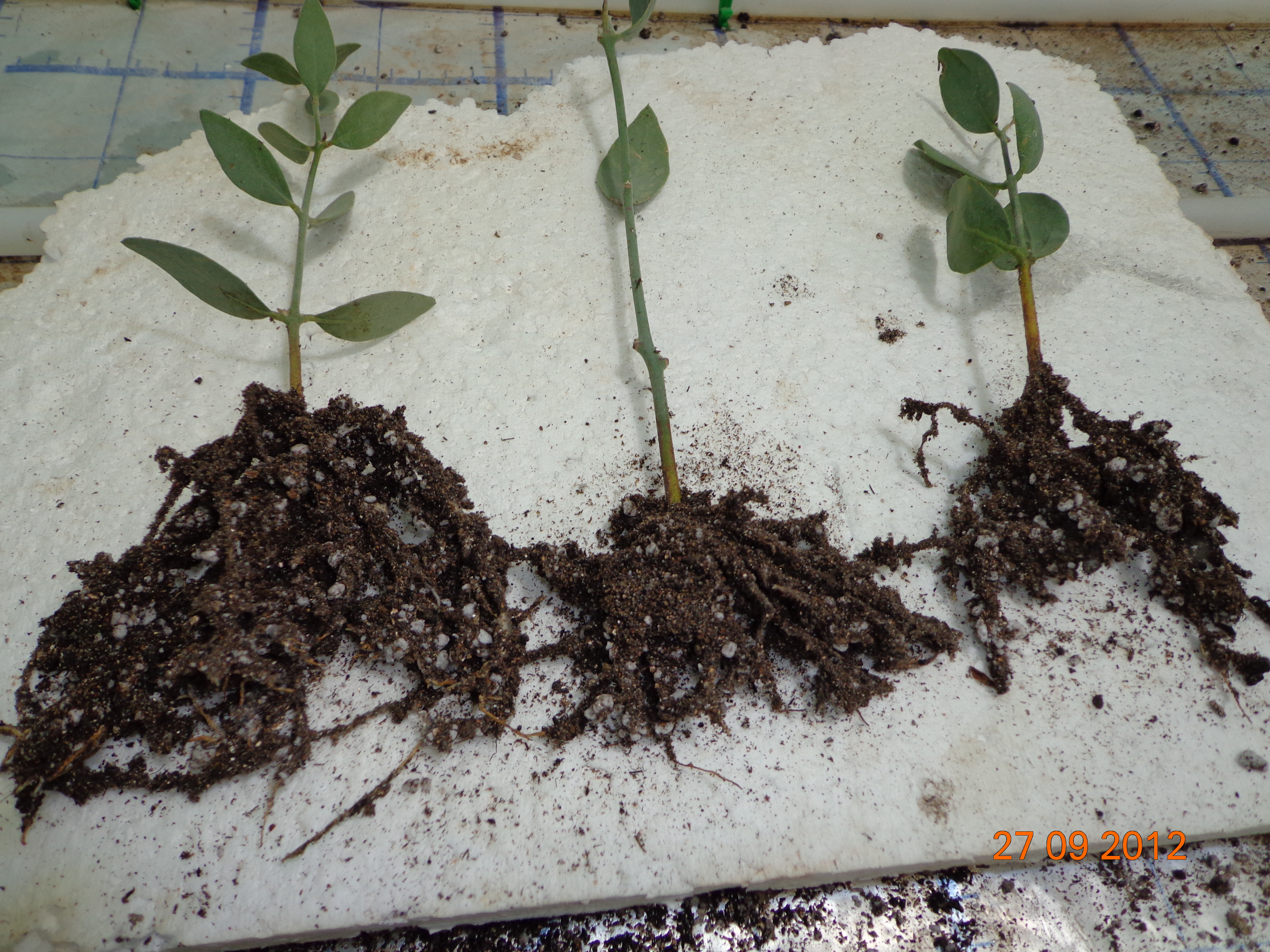 We can:
Plan their field design in order to minimize resource consumption, maximize output and avoid costly mistakes.
Provide sex-specific Jojoba seedlings to ensure a proper proportion of fruit-producing female plants and fertilizing male plants.
Provide seedlings which have been tailor selected for a client's specific farm profile, such as seedlings which tolerate high heat or water with relatively high salinity, and seedlings selected for their high production.
Guide clients through the process of having their farms certified organic by international organizations.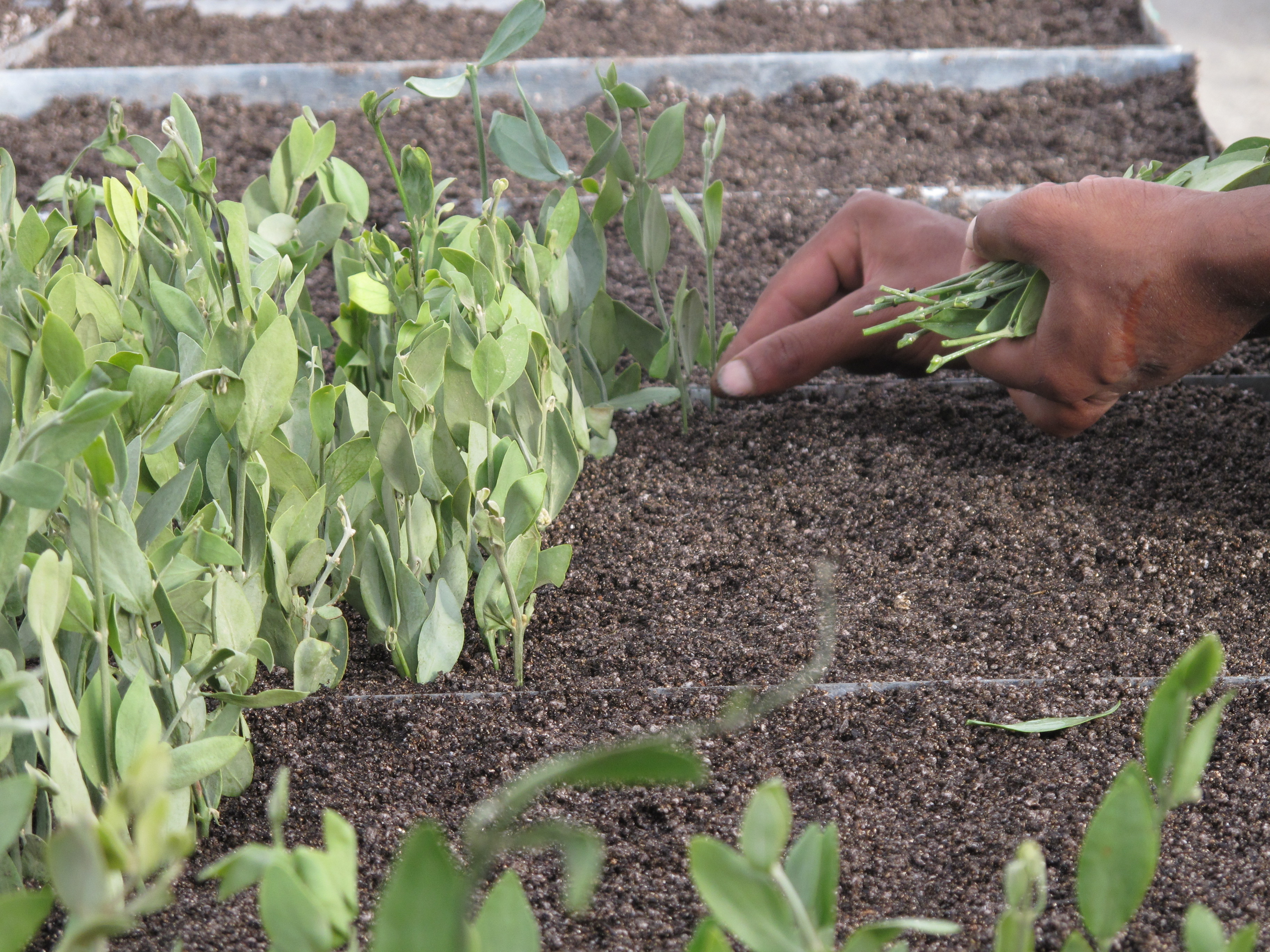 In addition to working with businesses, Jojoba Naturals has the ability to assist non-governmental organizations and government or multilateral aid agencies in planning and implementing Jojoba projects of all sizes.
Request Info
Please contact us to discuss your consulting needs.
[contact-form-7 id="748″ title="Consulting Form"]