Wholesale Jojoba Oil & Meal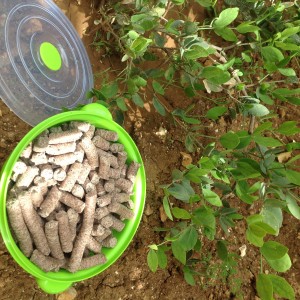 Jojoba oil enhances the product quality and often the stability of a wide range of cosmetic and other products. Jojoba Natural extracts its jojoba oil from jojoba nuts by using a cold screw press which, by operating at cooler temperatures than standard screw presses, avoids the heat that can alter the resulting oil.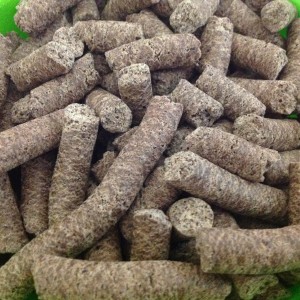 After two pressings, about 90% of the possible jojoba oil has been extracted, with the remaining 10% trapped in the resulting cake residue called jojoba meal. While it is possible to extract the remaining 10% of jojoba using harsh chemical solvents, doing so would go against Jojoba Natural's commitment to maintaining the most natural and sustainable production methods possible.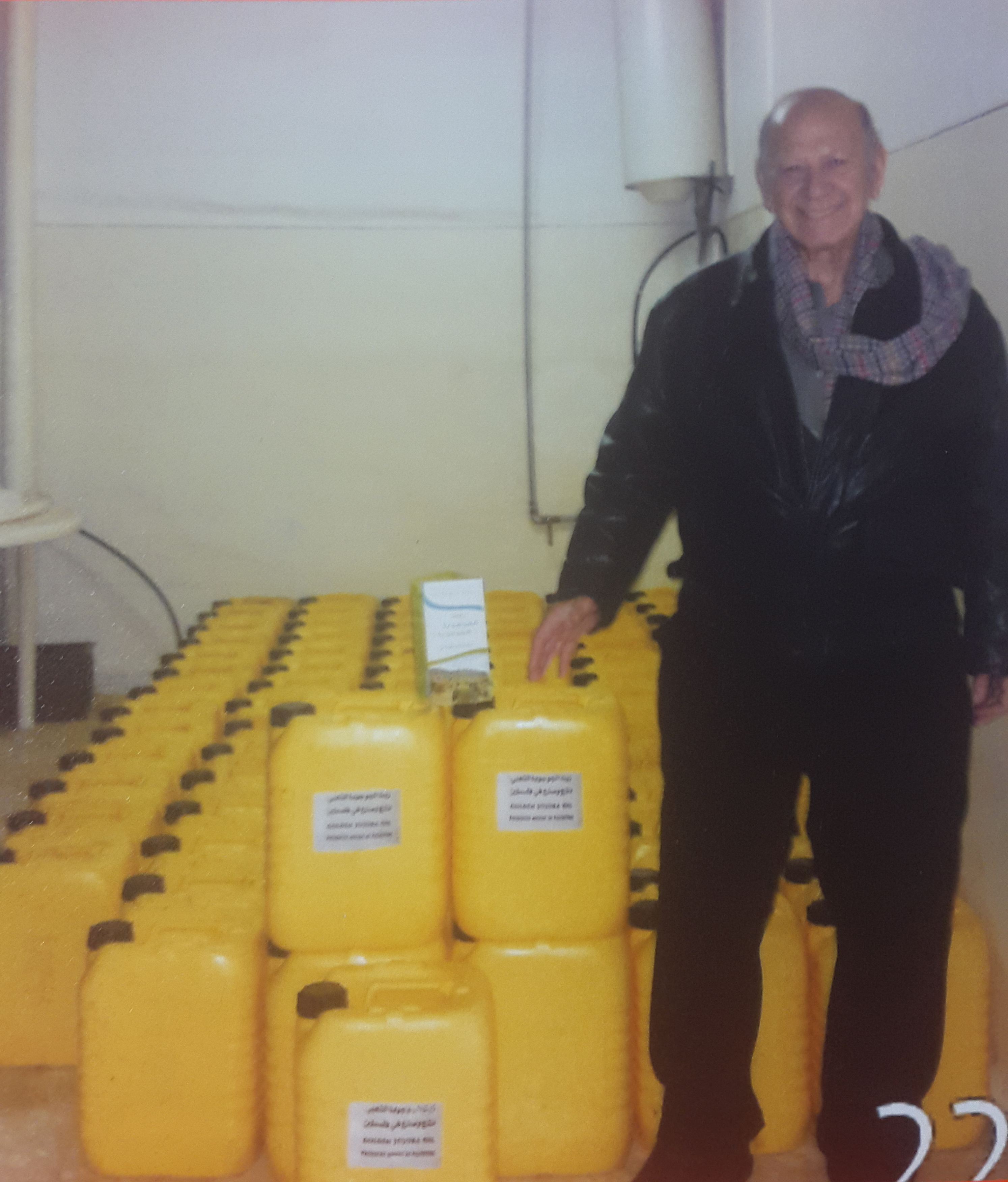 Instead, we dry the meal, and offer it for wholesale to cosmetic companies interested in using jojoba meal with residue jojoba as an exfoliating and moisturizing agent in their products.
Request Info
Please contact us for additional information about bulk sales of jojoba oil or meal.
[contact-form-7 id="609″ title="Wholesale Form"]