Pure jojoba is closer to the natural oils of your skin
than any other plant or mineral oil.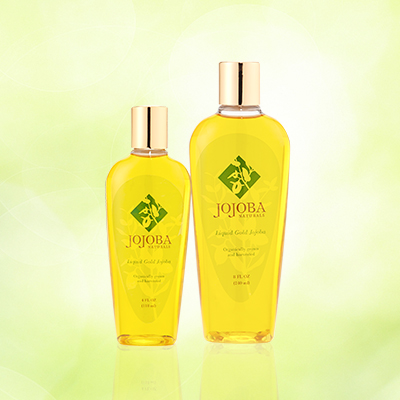 Because it's so similar to what our own glands secrete to lubricate and waterproof our skin, our hair and skin absorb it quickly without leaving a residue behind. Research has shown that jojoba can reduce 26 percent of wrinkles within one hour of use.
That's why jojoba is used in a wide variety of body care products, including face and body moisturizers, hand cream, face cleansers, shampoos, conditioners, massage oils, and more. It helps lock in moisture while still allowing the skin to breathe. While most oils work as a surface coating, often causing more problems than they cure, jojoba is absorbed into the skin and hair and softens it from the inside out.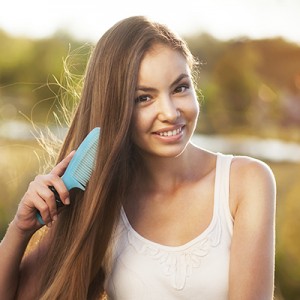 Cosmetics that last longer…naturally.
To increase the life of their products, most cosmetics manufacturers use chemical processes and additives. But if they incorporate jojoba in their product they don't have to use these artificial, unnatural ingredients. In its natural form, jojoba is very stable and can extend the life of any cosmetic it's in. It pays to see if jojoba is part of a cosmetic's formulation. It ensures a more natural treatment of skin and hair.
---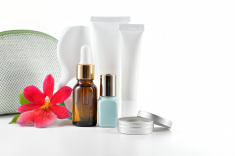 Look for Jojoba in many of the finer cosmetics you purchase.